Yetik Mall is a division of Yetik Integrated Services Limited, a company incorporated under the Company and Allied matters Act of Nigeria. Yetik Mall started of as Yetik Collections, a speciality store that specializes on Perfumes, Wrist watches and Sunglasses.
To broaden our scope as well as satisfy our teeming customers the company added daily needs to its product line making Yetik Mall a full fledge retail store.
This is a significant move in the life of the company as our online store will now be available customers to shop and get their orders delivered them while our physical location is also available to serve our walk-in clients.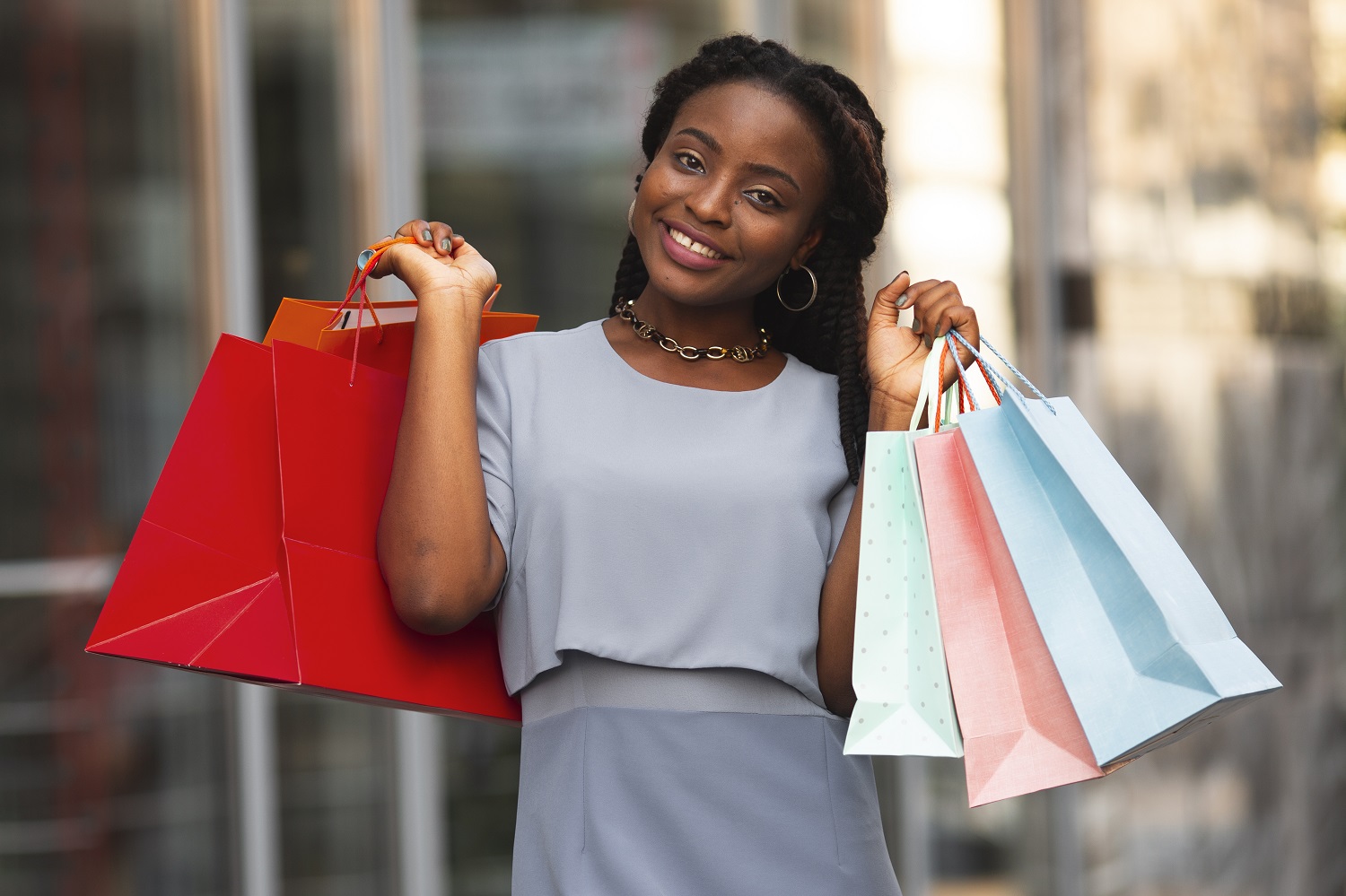 BEST PRICES
Our customers are sure to get the best of prices and excellent customer services when they shop at our store.
VARIETY
At both Yetikmall.com and our physical location , you will find our wide selection of inventory.
BEST CUSTOMER SUPPORT
We take our customer seriously and as such we ensure that all customers query and enquiries are treated with utmost priority
QUALITY PRODUCTS AND BRANDS AT AFFORDABLE PRICES
Beauty products, cosmetics, cleaning products, snacks, drinks,, canned goods, bread, eggs, tea, cooking oil, sardines, garri, yam, carrots, apples, avocado, cornflakes, noodles, tea, coffee, soft drinks, juice, soap, deodorants, toothpaste, bleach, air fresheners, diapers, hand wash, toilet tissue, pens, printing paper and so much more. All these in addition to our perfumes and wristwatches section.
STORE ADDRESS

1, Akin Osiyemi Street Off Allen Avenue, Ikeja Lagos

OUR CUSTOMER CARE

08139292250, 08095815549